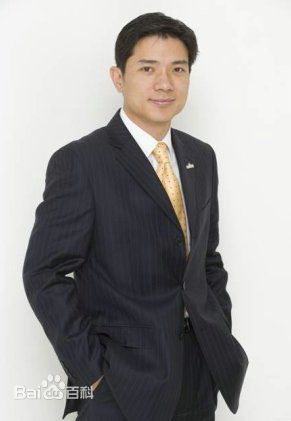 Robin Li
Li Yanhong is the Founder, Chairman and Chief Executive Officer of Baidu, Inc. He oversees the company's overall strategy and business operations.
In 1991, Li finished his study in information management at Peking University and then obtained his Master's degree in the program of computer sciences at the University at Buffalo, State University of New York. Afterwards, he held positions successively as Senior Consultant at Dow Jones & Company, Software Developer for the online edition of the Wall Street Journal, and Senior Engineer at Infoseek, a pioneer Internet search company. The patent "hypertext document retrieval system and method" held by Li, set up one of the firm basis on the development trend and direction of the modern search engine.
In January 2000, Li founded Baidu. With decades of endeavors, Baidu has turned into the largest Chinese search engine, and the second global largest independent search engine. Baidu's success marks China as one of the four countries, besides the United States, Russia, and South Korea, that possesses core search engine technologies in the world. In 2005, Baidu was listed on NASDAQ, as the first Chinese company entered it. Baidu has become one the most valuable brands in China.
In 2013, Li was elected as Member of the 12th National Committee of the Chinese People's Political Consultative Conference, and held a concurrent post as Vice Chairman of the 11th All-China Federation of Commerce and Industry and Vice Chairman of the 8th Beijing Municipal Association for Science of Technology. Li was also appointed as the "national distinguished expert".
In March, 2015, during the annual plenary sessions of the national People's Congress and the national committee of the Chinese People's Political Consultative Conference, Li firstly proposed the development of a national-level artificial intelligence program- "China Brain", to realize leapfrog development in artificial development, and seize the commanding heights on the new round of technological revolution. Secondly, he proposed to fully open hospital registration sources and enable patients to find the most appropriate doctors.