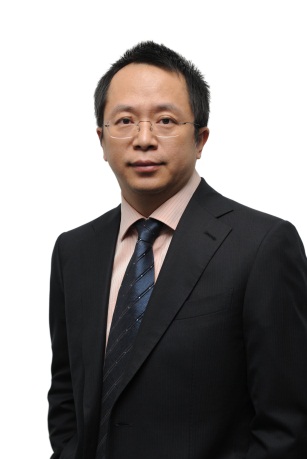 Zhou Hongyi
Mr. Zhou Hongyi, Chairman and CEO of Qihoo 360 Technology Co. Ltd. (NYSE:QIHU). He is regarded as one of top product managers in China, with a dedication to delivering optimal user experiences. With Zhou at the helm, Qihoo quickly became the largest Internet security service provider in China through product experience innovations and the setup of a free security services business model. Under Zhou's direction, Qihoo has expanded into many new markets, including mobile security, Web browsers, Internet search and connected devices.
Qihoo is China's largest Internet security company, with nearly 600 million PC users, and over 700 million smartphone security customers. Qihoo also has a 30% share of the online search market – and the company's 360 Mobile Assistant has become China's largest distributer of Android-based apps.
The company also has expanded from software industry into hardware industry with a variety of smart security gadgets, including security cameras, security routers and security wristbands for children. Qihoo has also launched a smartphone business – taking a further step in its transformation from an Internet security company to a company with security-focused Internet business under Zhou's direction.